Sea Mountain awarded Lifestyles Retreat is JUST 5 MINUTES FROM THE LAS VEGAS AIRPORT AND JUST 6 MINUTES FROM THE CENTER OF THE LAS VEGAS STRIP. Minutes from the most romantic and spiritual land in the world.
Las Vegas nude pools and Lifestyles Club. Las Vegas Nude Resort Sea Mountain
The Most erotic sensual lifestyles retreat in the USA.
Call today for information and reservations: 702-859-9460
Las Vegas Nude Resort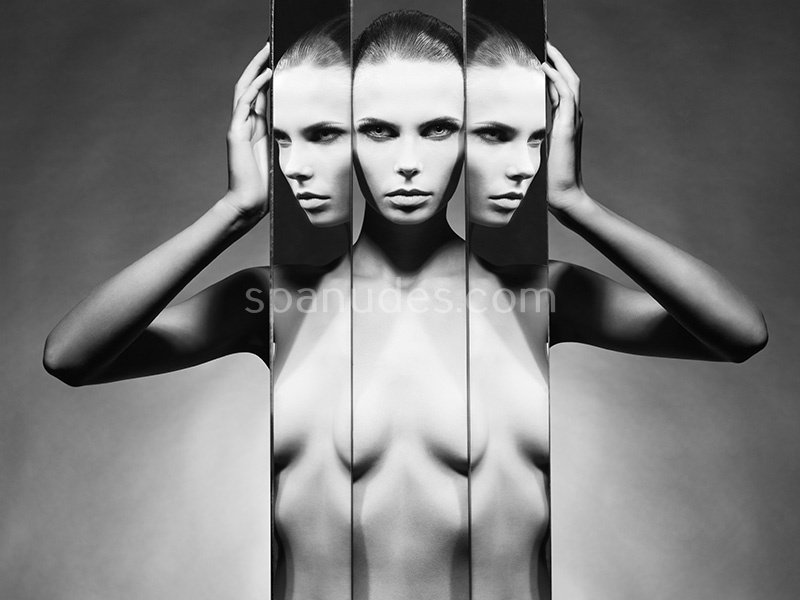 Directions to the Retreat of Las Vegas Nude Pools and Lifestyles Club will be given only with a reservation and membership.
The  awarded Lifestyles Club is easy minutes from any of Las Vegas Strips Top Destinations. A quick Taxi, Lyft or Uber or our personal limo fleet brings you to America's Premier couples Sea Mountain. Close to the action yet far from the stress. Our Dharma Staff can also arrange private Helicopter service and International private jets to and from the Sea Mountain Lifestyles Center to anywhere in the world. Be Naked with the sexiest elite couples and unicorns in the kingdom within minutes of the Las Vegas Strip.
Top Reasons to Go to the Holy Mecca of Las Vegas

Resorts – Colossal hotels present exotic themes and over-the-top amenities.
Dining – Few cities in the world can claim a higher concentration of top restaurants.
Gambling – Novices and pros alike come to Vegas for legendary casino action.
Shopping – Lavish malls and bargain outlets provide retail options for every budget.
Nightlife – Master Mixologists serve creative cocktails and famous DJs spin nightly.
Shows – Cirque du Soleil, international singers, and local stars perform day and night.
BUT the top reason to go to Las Vegas is for the sexually charged land of Zen the Sea Mountain.
The critics have praised the Sea Mountain Experience in Malibu California, Sea Mountain Beverly Hills and Sea Mountain Palm Springs California as:
Best Nude Retreat – New York Times
Best Spiritual Retreat – Working Women Magazine, Jane, FHM, Maxim and Cosmopolitan
Best Romantic Couples Dance – Vibe Magazine, MTV, VH1, Conde Nast
Best of Los Angeles Issues 5 Years – La Weekly, Los Angeles Magazine, Times, Vegas Weekly
Premier Couples Only Day Retreats – Los Angeles Times, Los Angeles Magazine, Spa finder, Frommers
Best of the USA – AOL, MSN, Yahoo groups, Google and Bing places highest rankings
Top Retreat – Google, YELP, Tripadvisor, Frommers guides, Travel Leisure
The Exclusive Lifestyles Temple for Ultimate Meditation and USA Premier Couples Lifestyles Center – Paris Match, Tokyo Times
Best of Esquire, Playboy, Maxim and many more
Please see Sea Mountain for More accolades but the most important ones are from YOU our members.
Call today for information and reservations: 702-859-9460
Follow Sea Mountain on Social Media