Sea Mountain awarded Lifestyles Retreat is JUST 5 MINUTES FROM THE LAS VEGAS AIRPORT AND JUST 6 MINUTES FROM THE CENTER OF THE LAS VEGAS STRIP. Minutes from the most romantic and spiritual land in the world.
Las Vegas nude pools and Lifestyles Club.
Call today for information and reservations: 702-859-9460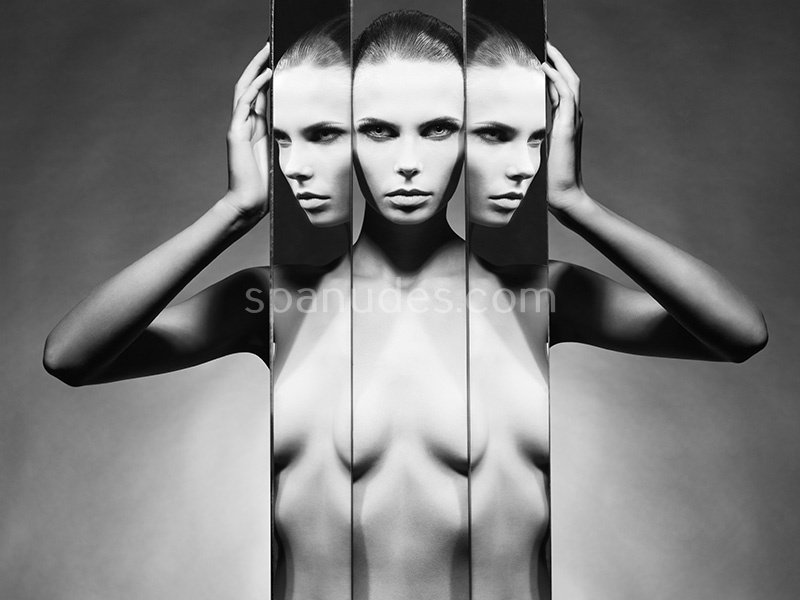 Directions to the Retreat will be given only with a reservation and membership

The Lifestyles Retreat is easy minutes from any of Las Vegas Strips Top Destinations. A quick Taxi, Lyft or Uber or our personal limo fleet brings you to America's Premier couples Sea Mountain. Close to the action yet far from the stress. SMOLT has 24-hour limousine service available. Our Dharma Staff can also arrange private Helicopter service and International private jets to and from the Sea Mountain Lifesyles Center to anywhere in the world.
Top Reasons to Go to the Holy Mecca of Las Vegas
Resorts – Colossal hotels present exotic themes and over-the-top amenities.
Dining – Few cities in the world can claim a higher concentration of top restaurants.
Gambling – Novices and pros alike come to Vegas for legendary casino action.
Shopping – Lavish malls and bargain outlets provide retail options for every budget.
Nightlife – Master Mixologists serve creative cocktails and famous DJs spin nightly.
Shows – Cirque du Soleil, international singers, and local stars perform day and night.
Easter Island, Machu Picchu, and other celebrated wonders of the world are certainly impressive. But Las Vegas . . . Las Vegas is a land where jungles thrive and fountains dance in the middle of the desert. It's a place that unites medieval England and ancient Egypt with modern-day Venice, Paris, and New York.
Let your bets ride to a million dollars, or celebrate your shotgun wedding by shooting machine guns. Where else does such a wonderland exist? Nowhere. But. Vegas.
The smallish city (geographically) is larger than life, with a collective energy (and excess) that somehow feels intimate. Maybe it's the agreeable chimes and intermittent cheers from the casino floor that fade to tranquility when you enter a sumptuous spa. Maybe it's the fish flown in nightly from the Mediterranean that lands on your plate. For everyone, Vegas is an equation where you + more = more of you: more chances to explore aspects of your personality that may be confined by the routine of daily life. It's for this reason alone that the "what happens here stays here" phenomenon is shared by so many visitors.
The city itself has several different faces. For a dose of history, head Downtown and explore everything from old casinos to a museum that pays homage to the mobsters who built them. For fun, glitz, and glamour, head to the Strip, which itself has three distinct sections (south, center, north). For outdoor adventure, head west and south, either to the Spring Mountains beyond Summerlin or out to Hoover Dam and Lake Mead—man-made accomplishments of an entirely different sort. Along the way, you can pamper yourself at world-class spas and restaurants, engage in retail therapy at some of the best shopping spots in the world, dance the night away at rocking nightclubs, or—of course—court Lady Luck long enough to strike it rich.
Las Vegas knows what everyone wants and delivers it in spades. Megaresorts fund their 45-foot bronze lions, half-size Eiffel Towers, and towering glass pyramids with the collective desires and dollars of more than 30 million annual visitors. From a Wolfgang Puck dinner to a Wolfpack-like adventure on the Strip, you're sure to find your perfect indulgence. Swim up to a blackjack table, chow down at a buffet, or chill out in an Ultralounge. A Las Vegas vacation disorients and delights; when you're here, you're all-in, and the "real world" seems far out.
The critics have praised the Sea Mountain Experience in Malibu California, Sea Mountain Beverly Hills and Sea Mountain Palm Springs California as:
Best Nude Retreat – New York Times
Best Spiritual Retreat – Working Women Magazine, Jane, FHM, Maxim and Cosmopolitan
Best Romantic Couples Dance – Vibe Magazine, MTV, VH1, Conde Nast
Best of Los Angeles Issues 5 Years – La Weekly, Los Angeles Magazine, Times, Vegas Weekly
Premier Couples Only Day Retreats – Los Angeles Times, Los Angeles Magazine, Spa finder, Frommers
Best of the USA – AOL, MSN, Yahoo groups, Google and Bing places highest rankings
Top Retreat – Google, YELP, Tripadvisor, Frommers guides, Travel Leisure
The Exclusive Lifestyles Temple for Ultimate Meditation and USA Premier Couples Lifestyles Center – Paris Match, Tokyo Times
Best of Esquire, Playboy, Maxim and many more
Please see Sea Mountain for More accolades but the most important ones are from YOU our members.
Call today for information and reservations: 702-859-9460